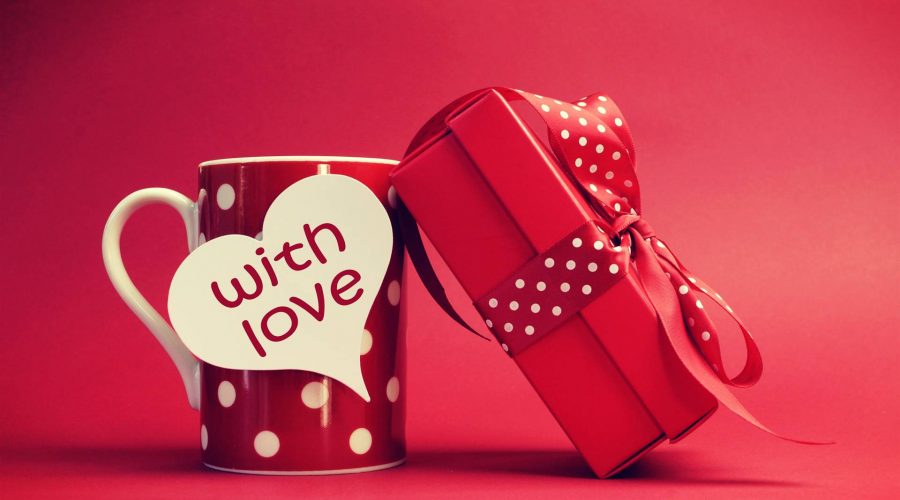 One reason for why living in the US is so expensive, is that there is a multitude of holidays. You have some sort of special day here at least once a month, some are more important and some are less important, but all of them usually involve spending a lot of money you don't have, on stuff that you don't really need, but which, admittedly, is nice to give. How many holidays are there? Well, a couple:
January: New Year's Day, Martin Luther King Day
February: Super Bowl Sunday, Valentine's Day
March: St. Patrick's Day
April: Easter
May: Mother's Day, Memorial Day
June: Father's Day, Flag Day
July: Independence Day
August: Off-Work Season
September: Labor Day
October: Halloween
November: Thanksgiving, Black Friday
December: Christmas, New Year's Eve
There are a couple of holidays in there of which you might think "Sure, it's a holiday but it's not such a big deal". I thought Valentine's Day was one of those days. In Germany, it is not really a thing (yet), not as much as it is in the Sates, at least. The average spending here is a whopping $131 per person.
This got me thinking... How much do Americans spend on holidays? I did some research and found that the average American consumer's spending for the specific holidays is put together follows:

Super Bowl Sunday ($75), Valentine's Day ($131), St. Patrick's Day ($35.37), Easter ($146), Mother's Day ($172.22), Memorial Day ($220), Father's Day ($125.92), Independence Day ($100), Labor Day ($55.98), Halloween ($74.34), Thanksgiving ($50.11), Black Friday ($290), Christmas ($929), New Year's Eve ($200).
If we add all of this up and allow a $20 takeout and beer assumption for the holidays I couldn't find valid statistics for, we see that, with a total average spending of $2,664.94 per year, Americans really love their holidays and do not hesitate to show that by spending money on them. That makes it quite pricey to participate in the American culture.
What I also discovered about Valentine's Day and what surprised me quite a bit, was how old this tradition of showing your affection is. It can be traced back all the way into the 14th century, to Geoffrey Chaucer and the beginnings of courtly love. It wasn't capitalized on until the first half of the 20th century, though.
I, myself, am not a huge fan of this tradition, although I do understand why people love to do it. It is nice to be shown that somebody loves you. Considering my clumsiness around women, however, I do have reason not to participate in this holiday, because I would mess stuff up. Anyway, I wish everyone out there a great day. May your Valentine buy you stuff!